Our Services
include digital tools, data analysis and enrichment, consulting and training.
We accompany our customers from the first to the last step of their way to ensure
that targets are met and our services deliver the impact for sustainable success.

creates publications by compiling editorial and comercials content. Integration across key departments like editorial, advertising and production.

is a web application for BCOs / NVOs to plan and steer their global container volumes to reach strategic goals and achieve sustainable success.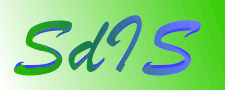 collects daily sales data from points of sales (PoS) all over Germany and analyses trends and forecasts short and medium term developments.
Our tools are designed to meet requirements of different industries and strive to automate and optimize processes. We develop tools based on latest academic and intellectual discoveries and help our customers to embed these tools into their IT landscape. We built all necessary interfaces to support all data flows and integrate our tools into existing business processes.
Our Tools are available as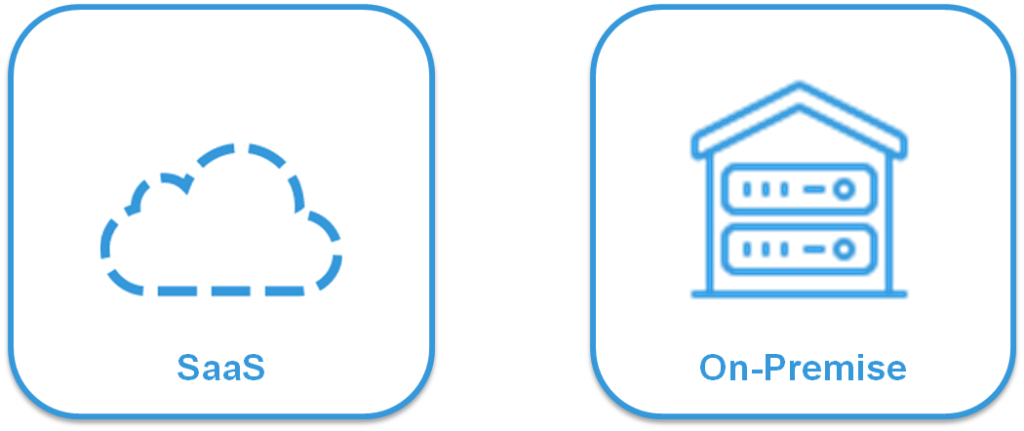 ... and will cover your NEEDS!

We analyze, enrich and visualize your data!
We help our customers to harness the power of their data. Data plays an important role and becomes more and more important to reveal useful insights and reach fact-based decisions. With advanced analytics and different, customized dashboards our customers can draw immediate action plans and surpass competition.
Together with our customers we create change that matters and assist along the entire transformation process. We analyze the initial situation and move steadily forward to reach overall targets. We help to modernize processes and provide tools to deliver an exceptional digital experience. 
We offer trainings around the world and built enduring capability along the way. We are available for assistance when ever needed during the implementation process. Our customers face unprecedented challenges these times. To train their people and develop capabilities is a key success factor on their transformation way.
We will make it as easy as it can be!